Chinese Office: Fu Qiong Fen
Ms Fu Qiong Fen, is the founding partner of Hainan 'FaLiXin' Law Firm. She is also a member of Hainan Provincial Political Consultative Conference, director of Hainan Lawyer Choir, deputy director of Marriage and Family Law Committee of National Lawyers, representative of the 7th National Lawyers Congress, 11th and 12th Chinese Women's Congress Representatives of the National Congress, representatives of the 8th, 9th, and 10th National Association of Returned Overseas Chinese and Overseas Chinese, and the Standing Committee of Hainan Provincial Federation of Returned Overseas Chinese.
She has won several titles such as national outstanding lawyers, national March 8 red flag bearers, advanced individuals from overseas Chinese and overseas Chinese, and national advanced individuals who safeguard women's and children's rights, outstanding women in Hainan Province, and personal second-class honors.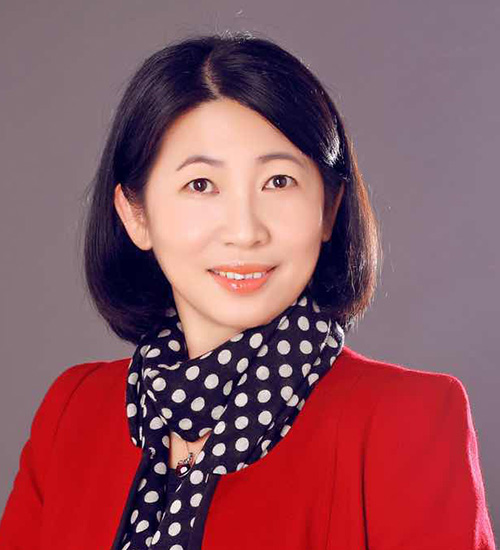 +86 (0898) 66715 183
hainan@mcqiulawyers.com.au
Australia Office
Head office: Suite 22, Level 11, 809-811 Pacific Highway, Chatswood NSW 2067
Tel: 02-80368333 – 8336 (4 lines)
Fax: 02-80368338
China – Haikou Office
Haikou office: C104, Building E, Level 2, International Offshore Innovation Building, FullsingTown, Haikou, Hainan, China
Tel: +86 (0898) 66715 183
Mobile: +86 1818 9746 163 (China Office)
+86 1818 9746 163 (Australia Office)
China – Chengmai Office
Chengmai office: Suite 307, Incubation Centre, Hainan Resort Software Community, Laocheng Hi-tech Demonstration Zone, Chengmai, Hainan, China