Australian Office: Gayle Rosslyn Li
Gayle is a lawyer in our Family, Commercial and Civil law departments.  Her particular interest is in working with clients that have a genuine interest in wanting to resolve their disputes. Gayle helps clients negotiate workable solutions to try and avoid the need for expensive litigation. Her common-sense, no-nonsense approach will mean that you will be well informed to make decisions based on commercial reality and legal practicality.
Admitted as a solicitor of the Supreme Court of New South Wales and on the Registry of the High Court of Australia, she holds a Juris Doctor from University of Technology Sydney and is a member of the Law Society of New South Wales. She also holds a Bachelor in Biomedical Sciences from James Cook University.
Prior to being admitted as a solicitor, Gayle worked extensively in the medical industry. Her 16 year career working in the health sector combined with her experience in dealing with an extensive range of legal matters including civil litigation, family law, conveyancing, contracts, leases, wills, estates and estate planning has fostered a strong belief in the importance of providing clients with affordable, realistic, achievable outcomes.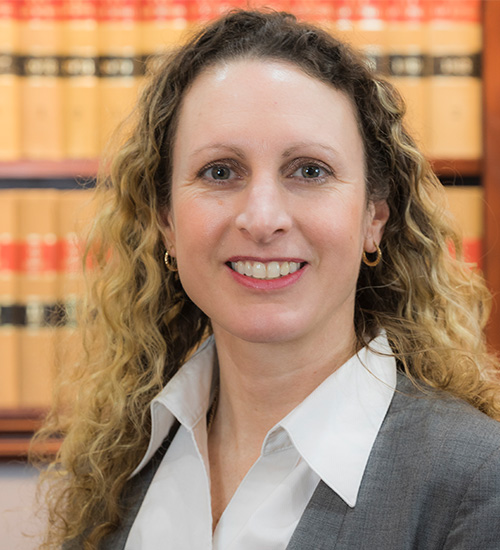 (+612) 8036 8333
litigation@mcqiulawyers.com.au
familylaw@mcqiulawyers.com.au
Australia Office
Head office: Suite 22, Level 11, 809-811 Pacific Highway, Chatswood NSW 2067
Tel: 02-80368333 – 8336 (4 lines)
Fax: 02-80368338
China – Haikou Office
Haikou office: C104, Building E, Level 2, International Offshore Innovation Building, FullsingTown, Haikou, Hainan, China
Tel: +86 (0898) 66715 183
Mobile: +86 1818 9746 163 (China Office)
+86 1818 9746 163 (Australia Office)
China – Chengmai Office
Chengmai office: Suite 307, Incubation Centre, Hainan Resort Software Community, Laocheng Hi-tech Demonstration Zone, Chengmai, Hainan, China