Australian Office: Kathy Qiu
Kathy is the founding Principal of McQiu Lawyers, completing her Master of Law and Legal Practice in 2005. Kathy has a diverse range of experience in the areas of property, corporate, commercial, family and migration law. The successful growth of her firm is testimony to her reputation for professionalism, dedication and commitment.
Fluent in English, Mandarin, Cantonese and Hainanese, Kathy has extensive experience in representing clients and has appeared on behalf of clients in the High Court of Australia, Supreme Court of New South Wales, the Family Court of Australia, Federal Circuit Court of Australia, District Courts of New South Wales and Local Courts of New South Wales. She has successfully signed co-operation agreements with two of the largest law firms in Hainan, Fangyuan Law and Falixin Law Firm and works on a broad spectrum of legal matters both in Australia and China.
An accredited Notary Public, Kathy is also able to provide the services of notarizations and other distinctive official acts of a Notary.
Qualified to appear in the Supreme Court and High Court of the Commonwealth of Australia
Has over 15 years of extensive legal experience in a broad range of legal areas in Australia including property, companiers, family,commercial and trusts
Selected as a prominent lawyers by many well-known Australian legal consulting platforms
Widely acclaimed in the Australian legal profession
Background Experience
Nearly 20 years of law practice experience;
Interviewed by CCTV (Chinese Star);
Interviewed by Haikou TV;
Interviewed by Australian Chinese television network;
Has been teaching in Australia for 15 years;
The 23rd generation descendant of Qiu Jun, the Prime Minister of the Ming Dynasty of China.
Appointed As
Legal advisor, Australia-China General Chamber of Commerce;
Secretary and legal adviser of Australia-China Chamber of International Commerce;
Director of Australia-China Office of the Cultural Council; and
International Arbitrators of the Hainan International Court of Arbitration.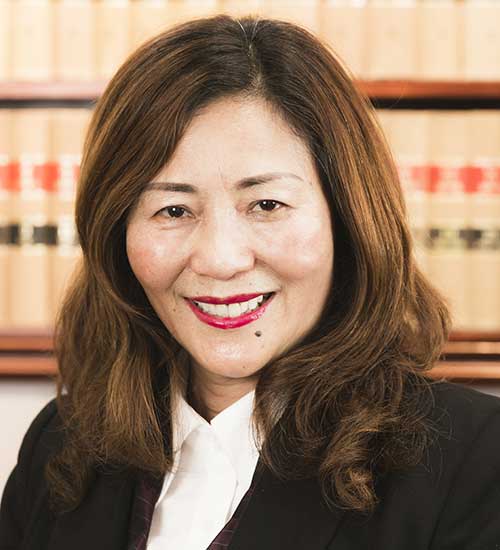 (+612) 8036 8333
info@mcqiulawyers.com.au
Australia Office
Head office: Suite 22, Level 11, 809-811 Pacific Highway, Chatswood NSW 2067
Tel: 02-80368333 – 8336 (4 lines)
Fax: 02-80368338
China – Haikou Office
Haikou office: C104, Building E, Level 2, International Offshore Innovation Building, FullsingTown, Haikou, Hainan, China
Tel: +86 (0898) 66715 183
Mobile: +86 1818 9746 163 (China Office)
+86 1818 9746 163 (Australia Office)
China – Chengmai Office
Chengmai office: Suite 307, Incubation Centre, Hainan Resort Software Community, Laocheng Hi-tech Demonstration Zone, Chengmai, Hainan, China